Matt Scherbenske serves as pastor at Vincent. He is focused on building an environment which reaches people to know Jesus, grow in Jesus, and serve Jesus. His goal is to do this in a meaningful and practical way that transforms lives. Matt and his beautiful wife, Sheri, have four wonderful kids – Hannah, Regan, Jonah, and Ainslee. Together, they enjoy helping to shape the church to be focused on raising disciples of all generations.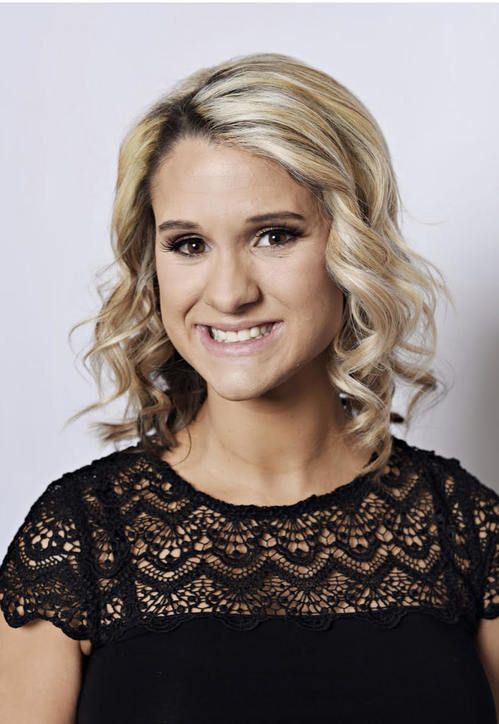 Director of United Methodist Youth Fellowship
Katlyn Beth Ramsdell (Nelson) serves as Vincent United Methodist Church Youth Coordinator. Katlyn and her husband Derek make their home in rural Minot with their son Wirtz. Katlyn grew up in Wahpeton, ND where she was a member of Evergreen United Methodist Church. She graduated from Dickinson State University where she earned her Bachelors of Science Degree and is currently enrolled in the Masters of Social Work program through The University of Denver. Following graduation Katlyn hopes to serve the community of Minot as a Children's Behavior Therapist. Katlyn is active in many community organizations and enjoys coaching youth activities. When she is not at church you can find her enjoying the outdoors.
Hi, My name is Keri Hoover. I am from Halliday, ND. I moved to Minot in 1993 to attend MSU and have lived in the area since then. I currently reside in Burlington. I am the Office/Finance Manager of Vincent United Methodist Church. I bring with me a background in Hospitality of over 20 years. Please let me know if I can be of any assistance to you.